Home Decor Ideas on a Budget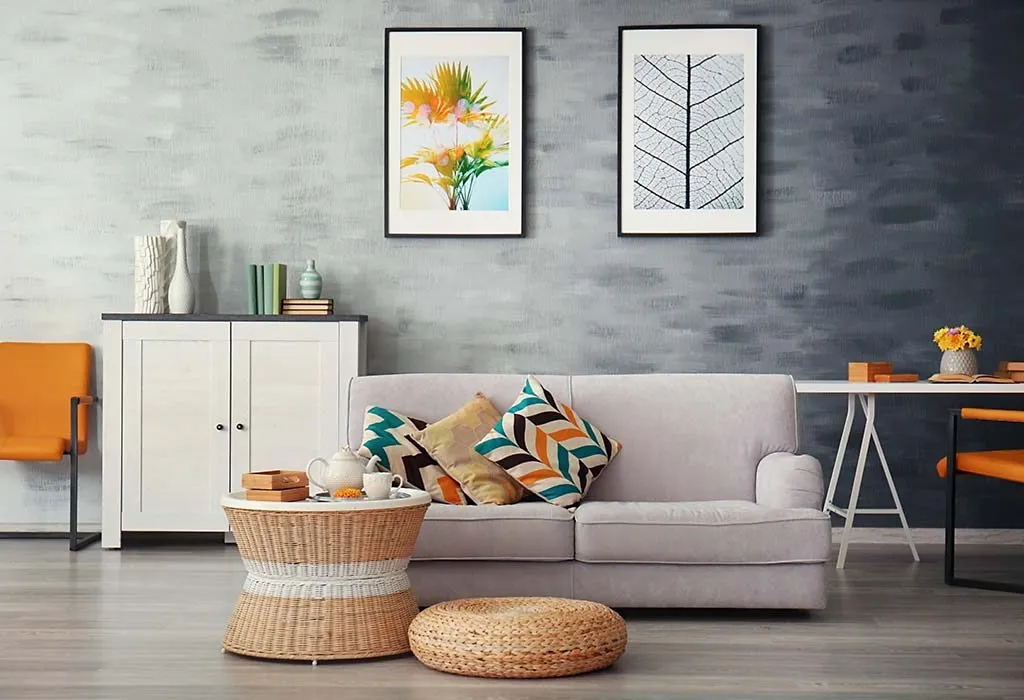 There are many ways to decorate a home on a budget. One simple way is to use white paint in a room to make it appear taller. Another option is to use drapes to cover part of a wall or window. This gives the appearance of larger windows. Leaning art against a wall is also a simple home decor idea.
Vintage items are a great way to add character to a room. Buying these pieces from a thrift store allows you to give old items a new life. Plus, they add conversation pieces to your home. You can also support local small businesses by buying vintage accents. The look will surely be eye-catching!
Wall hangings, paintings, and sculptures are common decorative pieces. You can also use collectibles for a topical theme. Remember to choose the right size of your art. You don't want to put it on every empty wall. You can also make your own art. DIY projects can be an excellent way to create original art at a low cost.
Another great home decor idea is to incorporate nature into your home. Living plants in basic pots and even dried plants can look amazing. But if you want to get a little creative with nature, terrariums are a great option. Not only do these pieces allow you to mix and match different plants, but they will not die after a few weeks. They can even be combined with pottery or stone pieces.
Another great way to bring new life into your space is to use colorful accents. Some designers like using bright, bold colors for a unique effect. A colorful wall or vase of flowers can create a unique and eye-catching look. Another home decor idea is to install a floor lamp, which is both functional and decorative.
Throw pillows are also an easy way to add texture and color to your rooms. You can buy them in store or make them yourself. Throw pillows are a cheap way to freshen up a room. Using new pillow covers and a new set of throw pillows can introduce a new color or shape into the room. Throw pillows also add more surface space, which is essential when trying to organize your belongings.